About
Urban Edge Homes
At Urban Edge Homes, we strive to be one of Edmonton's premier builders. With all principals being born and raised here, we have had the opportunity to watch the city grow immensely. What started off with a passion for modern design ultimately resulted in ground-breaking developments. Our team is proud to bring over 25 years of experience and stand by the mission "MAKE A STATEMENT."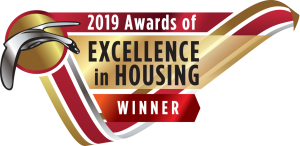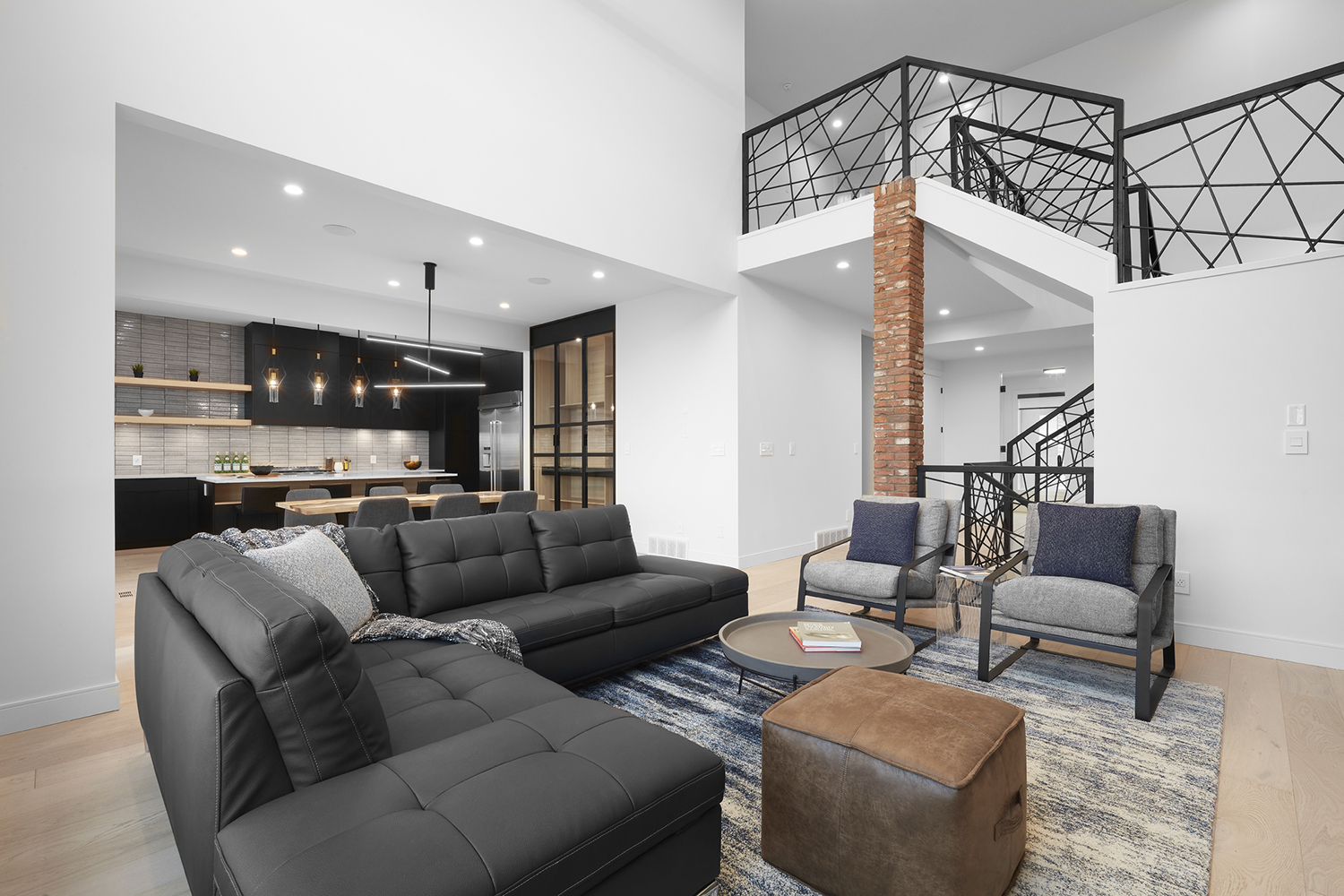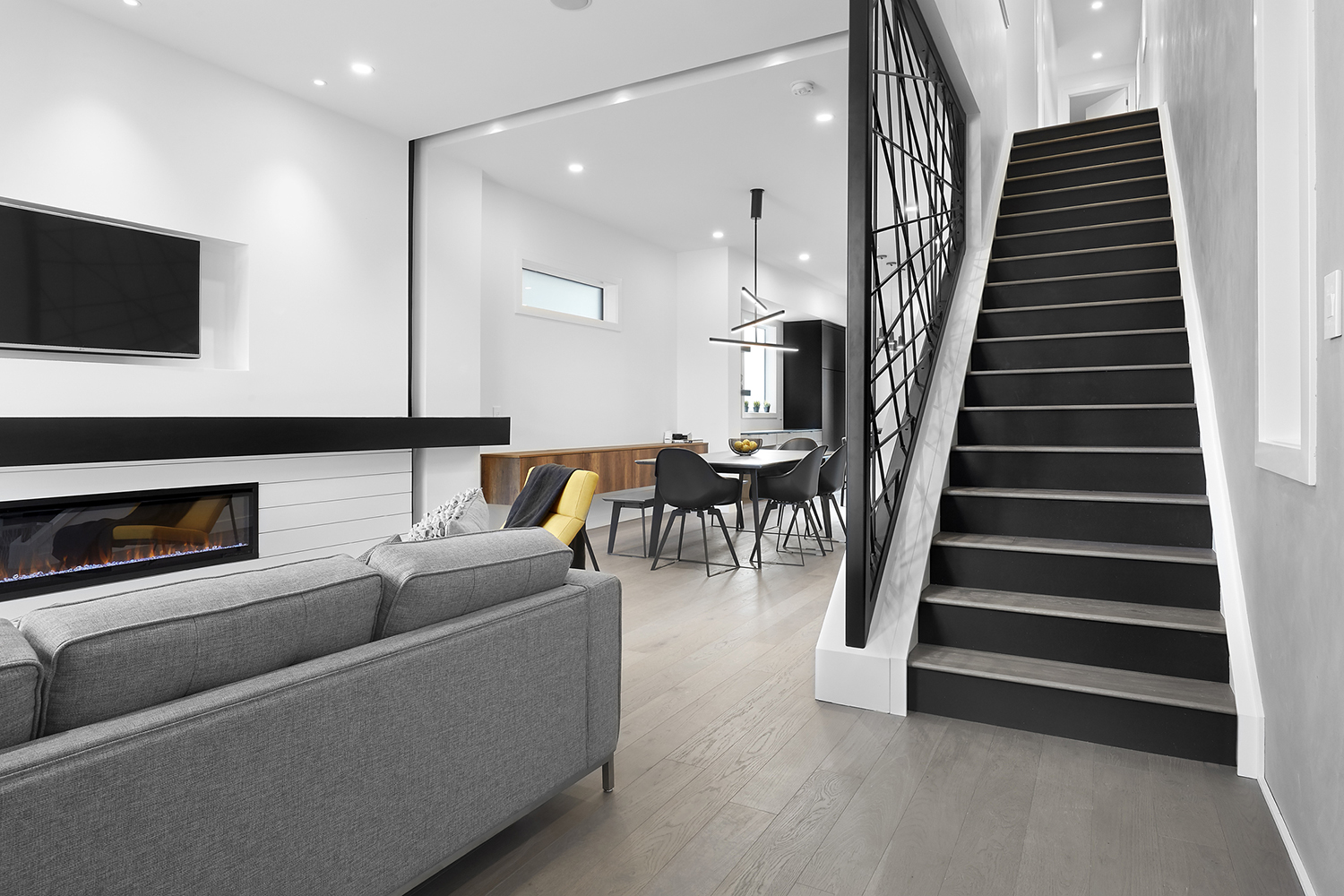 Infill
Many people wish to live in an established neighborhood with older trees and larger lots. At Urban Edge Homes, we appreciate this and passionately revitalize neighborhoods with our beautifully designed homes. When an infill community is built properly, it draws in people and businesses, creating a whole new commonality. The idea of an infill home is to get what you want, where you want it – building your dream home in your dream neighborhood. Give us a call and we can tell you more about infill homes in and around Edmonton.
Modern
The definition of modern is to relate to the present. Here at Urban Edge Homes, being modern is something that comes natural to us. Since we have been in the industry for so long we have seen the trends build, change, and repeat.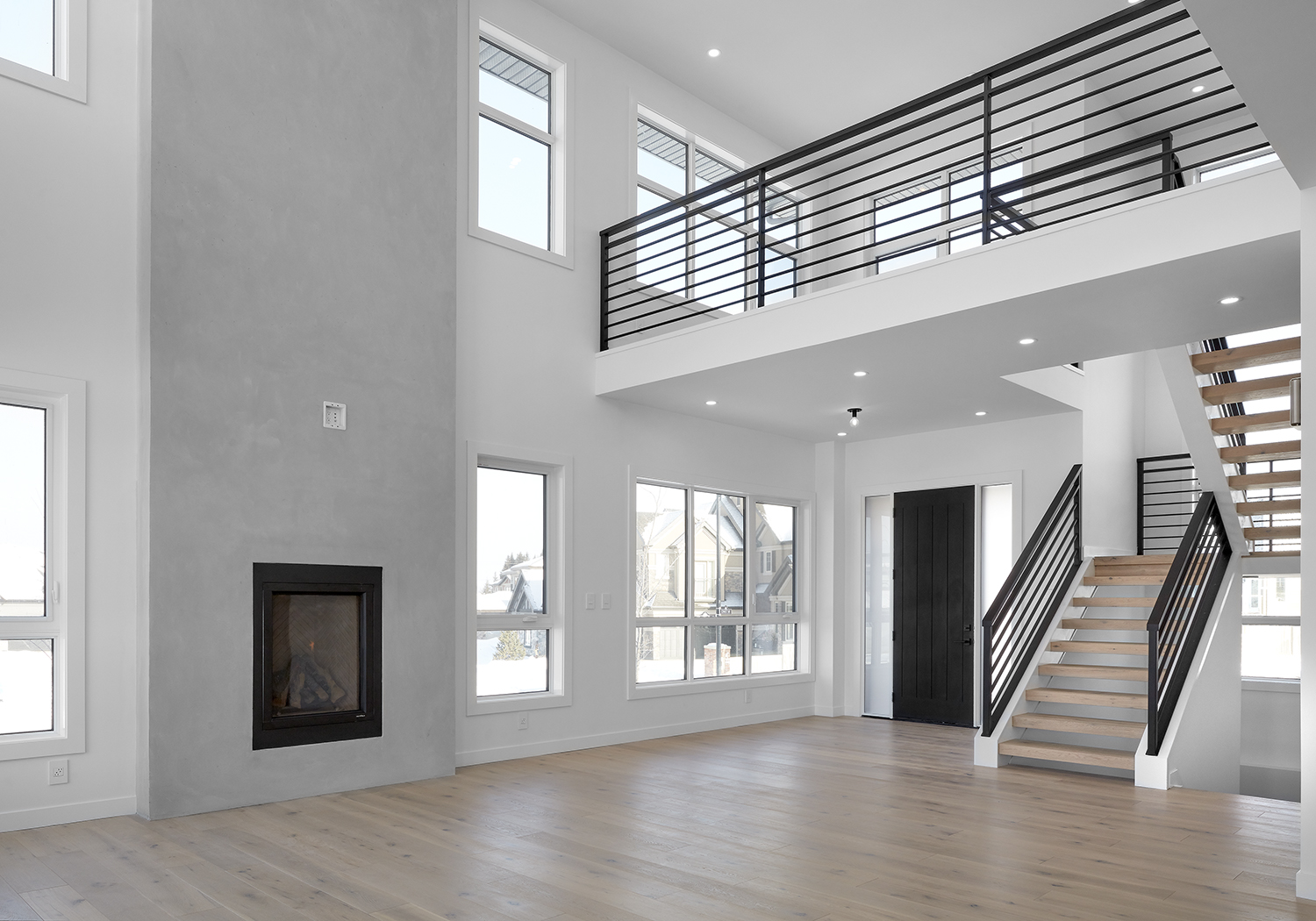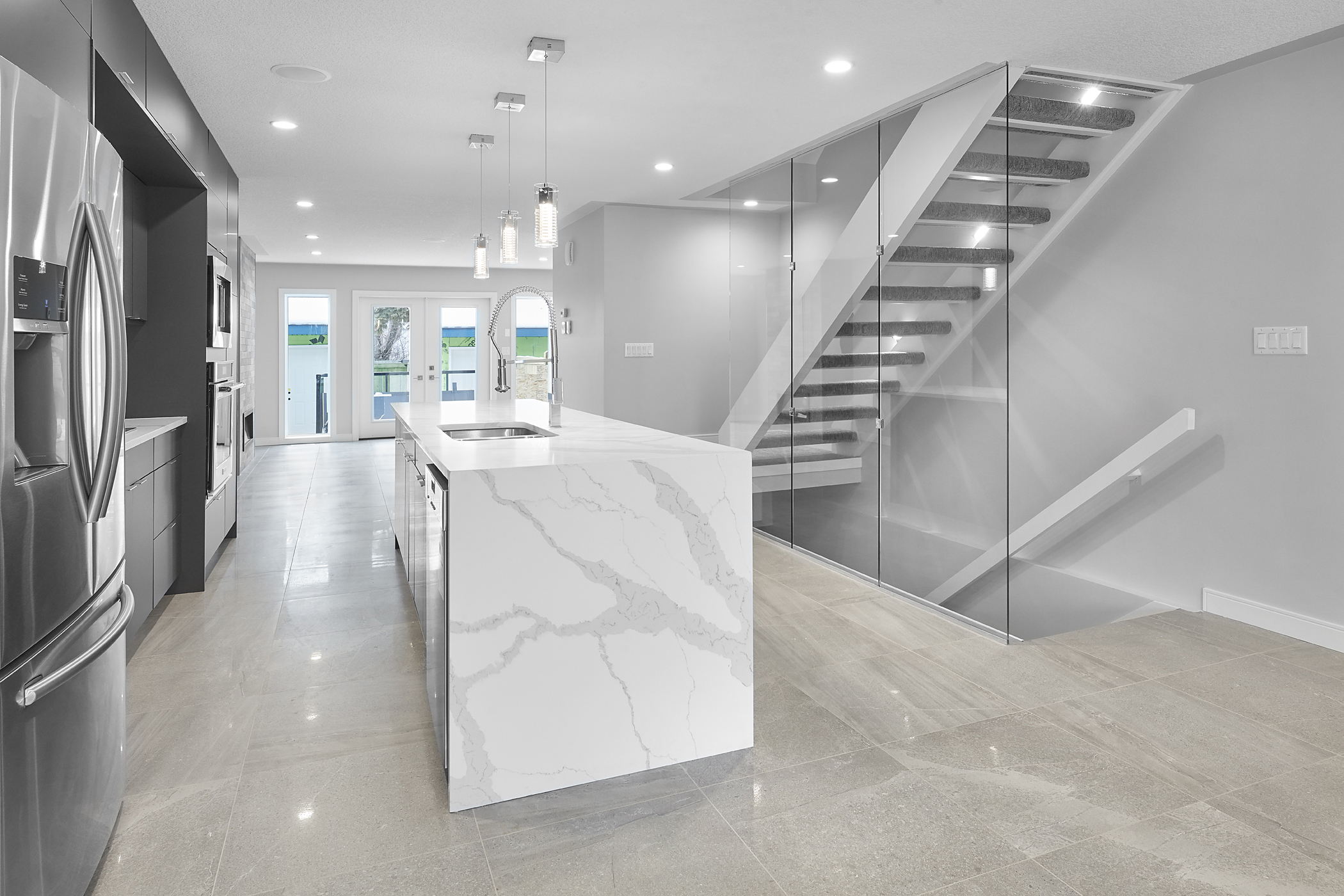 Innovative
Our work is always creative and innovative. Creativity is the process of generating something new in our minds, while innovation is applying that creativity to a new product or service that can create value. Here at Urban Edge Homes, we thrive on being innovative.
Start with Urban Edge Homes