Team

---
Urban Edge Homes Ltd. has maintained and developed a dedicated team of key personnel and sub-trades over the years, building not only homes, but a successful working environment for the team.
Our Team is comprised of several highly qualified journeyman carpenters and project managers who are passionate about building. With most of the framing done in-house, we can control the quality of workmanship from the onset. We are always interested in hearing from highly qualified individuals keen to get into the industry. If you are looking to join the team, please send your resume to info@urbanedgehomes.ca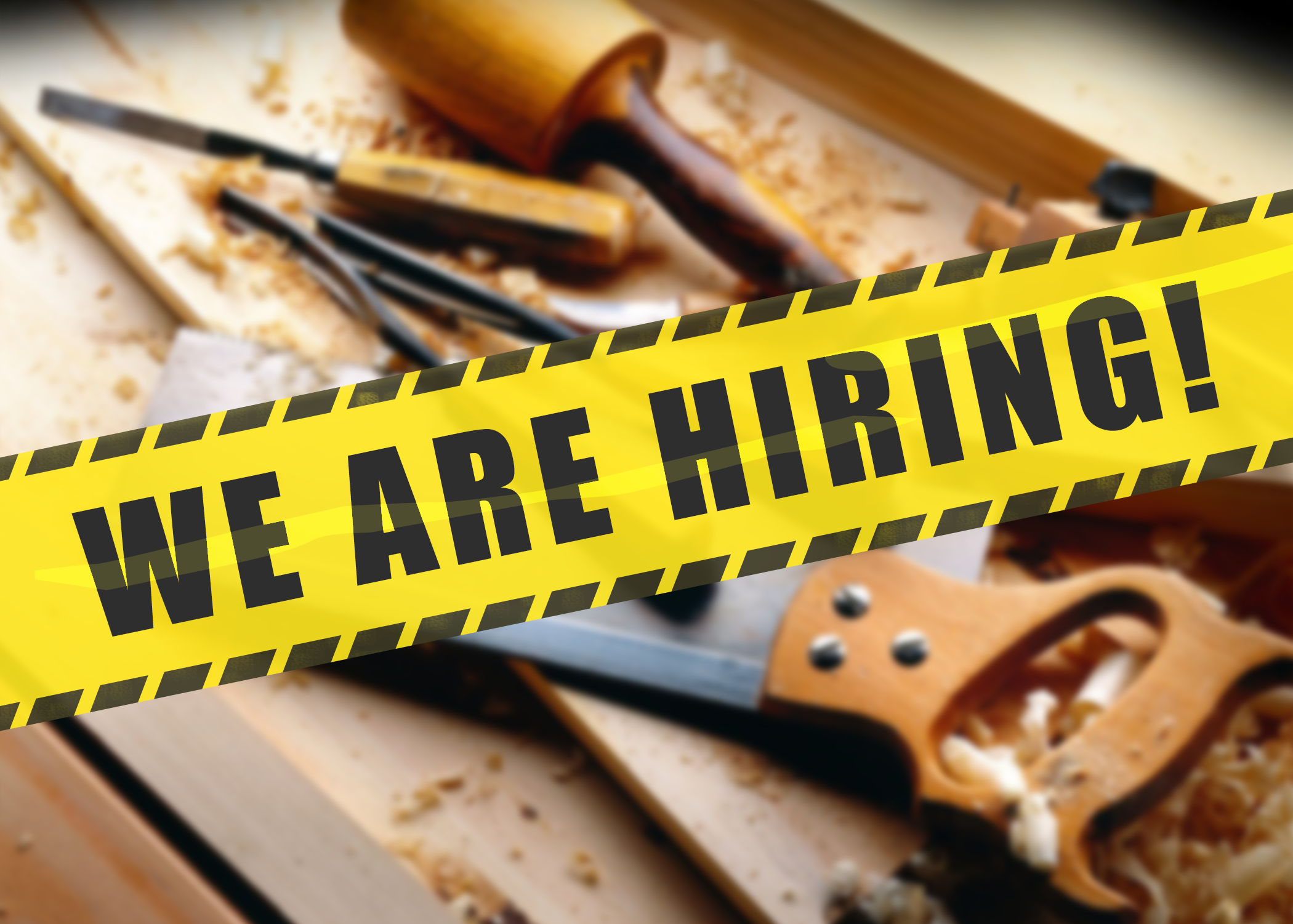 WHY URBAN EDGE HOMES

---
Our dedication to hard work is evident in the homes we build – we strive to create homes with no imperfections. Because we believe our homes should be both comfortable and modern, we create them with their own unique personality and edge. Our team reduces the stress that comes along with home building by being responsive, transparent, and keeping you informed throughout each step of the process.
Our team stands by the mission "make a statement." We apply this approach to our work everyday and take great pride in delivering trend-setting designs that make new owners proud to showcase their homes. In this emerging market, we strive to add that extra edge. We view every home as a reflection upon ourselves and our business.
interested in hiring us?

---
Tell us what you need